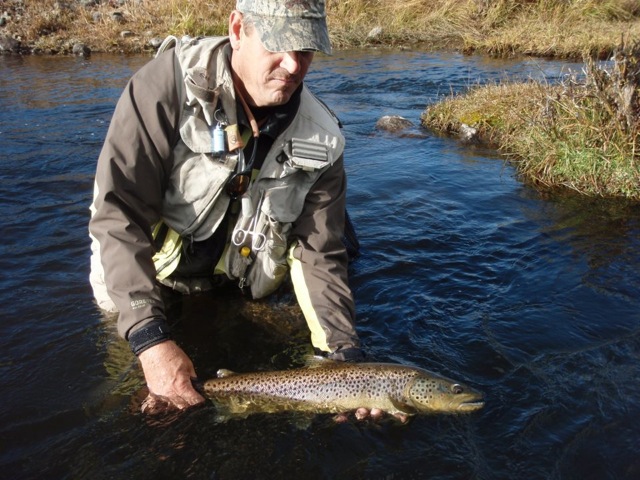 Just 25 miles from the Napa Valley lies a 2.5 mile stretch of river called Putah Creek that lies below Monticello Dam. Below Lake Berryessa that provides a year-round supply of cold, clean water that Rainbow Trout need and love. I have fished most days of the year for over five years on Putah Creek and would love to teach you the art and excitement of fly-fishing. So if you enjoy the outdoors and want to try something new, give me a call!
Half day (4-5 hours) for 1 or 2 persons - $385.
Full day (7-8 hours) for 1 or 2 persons - $500
Includes rod, reel and flys for use. Some Wader sizes available for rental fee.
Casting clinics available.
Important Notes:
Fly Fishing involves Catch-and-Release Method.
Optimized locations on the Putah Creek, the Yuba River, and the Stanislaus River have been selected by Richard.
Day fishing licenses must be procured by customer at https://www.wildlife.ca.gov/Licensing/Online-Sales.
Cancellation Policy:
30 day cancelation policy for trips booked more than 30 days in advance. Anglers can receive a credit on future trips for cancelations inside 30 days but not more than 7 days. Cancelations done inside of 7 days pay 50% of trip cost. If trip is canceled by me due to weather or some unforeseen circumstance on our end you will receive 100% money back.